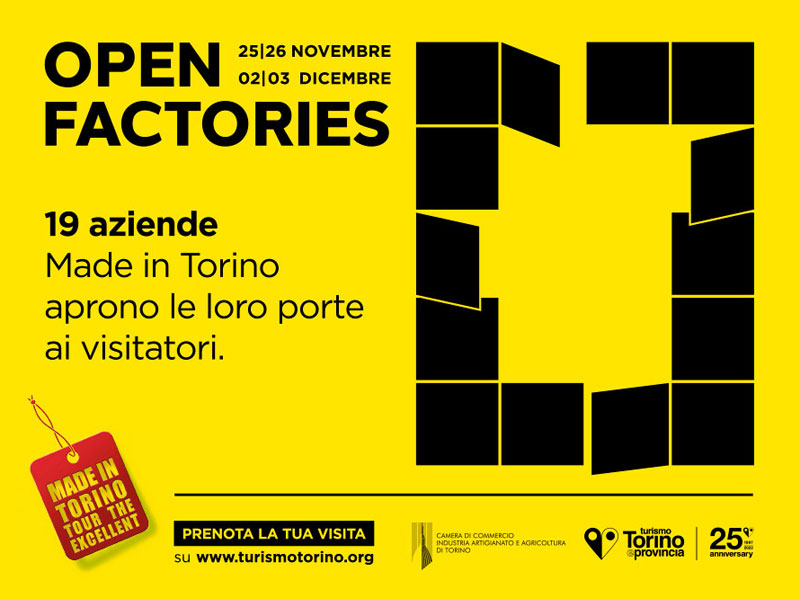 Once again La Castellamonte will take part in OPEN FACTORIES, the event dedicated to company visits organised in collaboration with the partner companies of Made in Torino Tour the Excellent.
On 25-26 November and 2-3 December, 19 companies will open their doors to visitors for an experience of knowledge and discovery of Turin's productive excellence.
Find out HERE how to book your free visit.