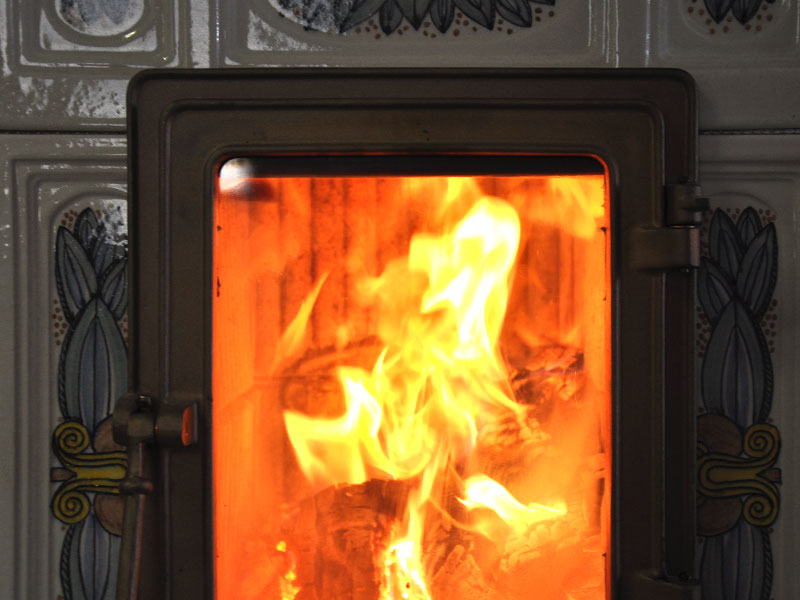 Our company, which has taken its name from town where it is placed, has been producing ceramic artefacts for about forty years, from those seventies where, after a period of obsolescence that lasted since the end of World War II, some young ceramists had restarted working on with clay.
The stoves production restarted in the next decade, when the first energy crises occurred. Families wanted to be able to heat up autonomously, beyond centralized plants, and moreover they rediscovered the great value of the beautiful, functional pottery, which provided in addition to warmth, emotional visual comfort.
Today we produce 18 models, in multiple sizes for each model, with about 45 options of choice, suitable for every type of environment, engineered in respect of the tradition, convective and with accumulation.
The choice of colors is wide and meets further customization requirements.
Our History
In the history of Castellamonte there is the presence of a "red thread" that has linked different generations: it is the continuity of working with clay, a natural raw material extracted from the caves of the area and that has always been used for the realization of functional and decorative objects.
Roberto Perino and Silvana Neri, owners of "La Castellamonte stufe", which has long been in the field of artistic craftsmanship and obtained the trademark "Piemonte Eccellenza Artigiana" in 2001, have been able to preserve the ancient techniques of workmanship, producing high quality artifacts, reinterpreting them and adapting them to the renewed needs of a modern life.
They work with a team of young women and men, to whom the ancient ceramic art has been passed on.
And so the ceramic, environmentally friendly and safety-friendly wood-burning or pellet burning stoves, are produced with the brand "La Castellamonte", combining the experience of tradition with an innovative technology.
Their shapes fit harmoniously, thanks to the variety of colors and the pleasant aesthetics of the ornaments, in every room, furnished with style furnishings or modern design. La Castellamonte also produces artistic ceramics, cutlery and furnishings, rediscovering ancient, simple and traditional shapes, combining them with new demands for functionality and design.
Alongside the objects dear to tradition and the ancient recipes, La Castellamonte has been involved in the production of kitchenware with innovative design, using natural materials, carefully crafted. It also produces terracotta indoor and outdoor architectural elements, frost resistant, resulting from a particular research both in the field of art and technology. Panels, molds, vases, colonnades, balustrades, chimneys, cups, ornamental friezes are required both for the restoration of ancient churches and homes and as a natural complement to the beauty of new buildings.