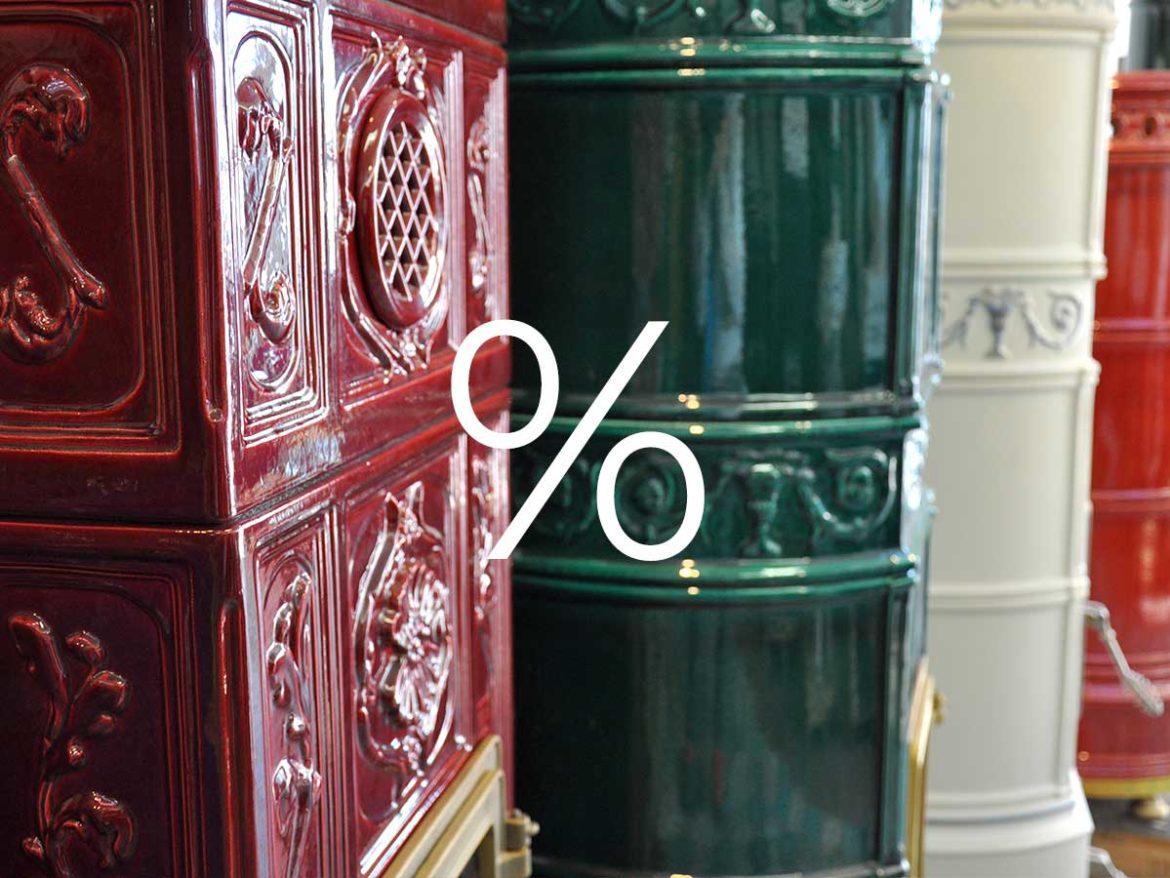 On the occasion of the upcoming Progetto Fuoco fair in Verona, we are pleased to announce that the doors of our factory will remain open for 10 days, from 2nd to 12th May 2022 with opening hours 10 am-5pm, to introduce you to our products and production, and reserve to all visitors, individuals and retailers, special purchase conditions and promotions.
We will not be present at the fair in Verona but we will be happy to meet you here in the factory.
We are waiting for you!
Factory Open Days
May 2nd – 12th 2022
La Castellamonte
Via Casari 13
10081 Castellamonte (TO), ITALY
To book your visit
Email: info@lacastellamonte.it
Telefono: 0039 (0)124 581690