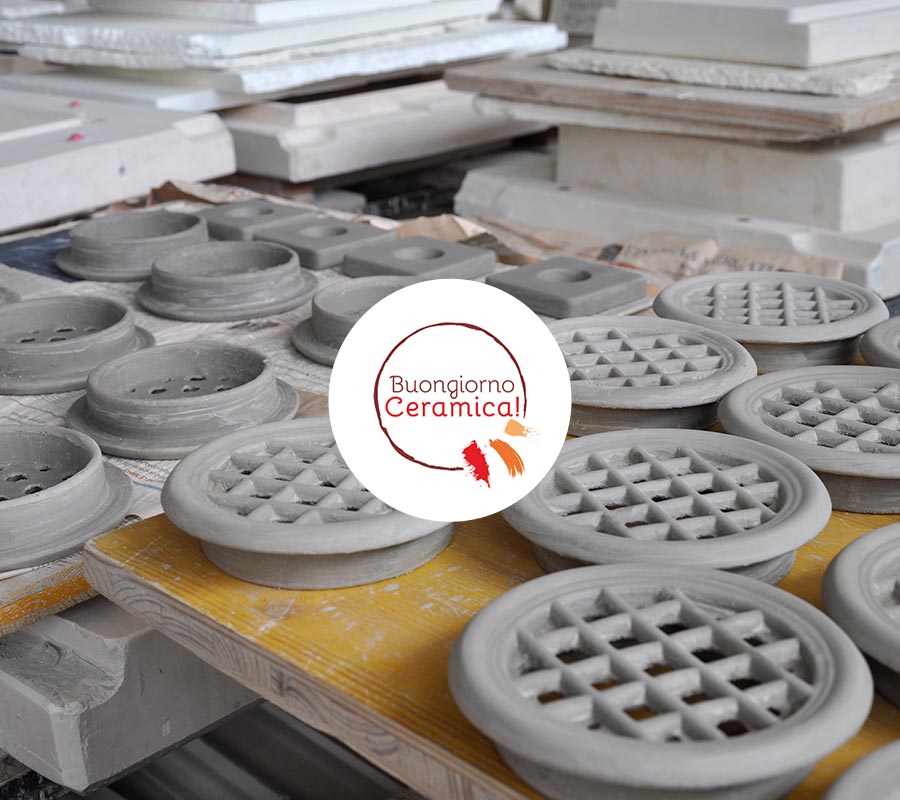 In May, the event that celebrates the ceramics and crafts of our country returns.
The city of Castellamonte joins the event, and we with them: our factory will be open, on the days of the event, to visit the laboratory and to introduce you to our production.
For group visits, over 10 people, reservations are required.
We are waiting for you!
Buongiorno Ceramica!
May 21-22, 2022
La Castellamonte
Via Casari 13
10081 Castellamonte (TO), ITALY
To book your visit
Email: info@lacastellamonte.it
Telefono: 0039 (0)124 581690