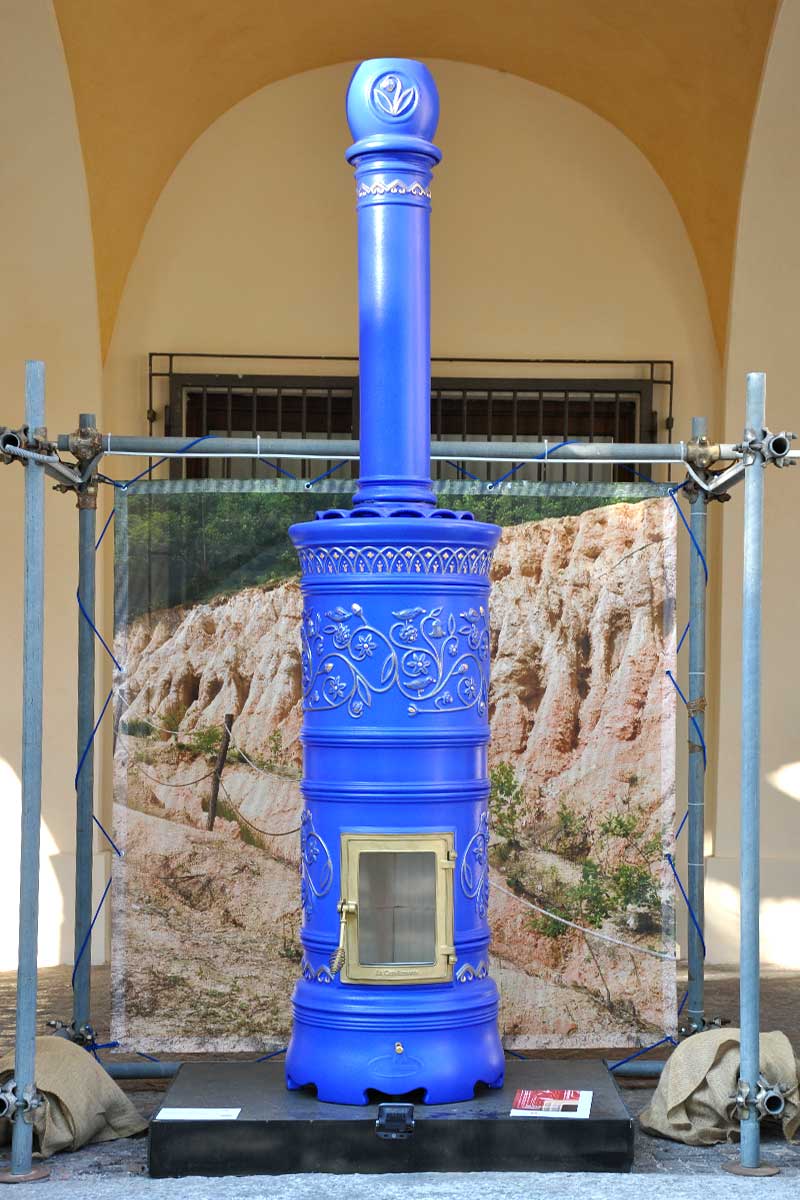 Few days ago the 60th ceramic expo is finished, a great success during which we met a lot of people visiting our factory.
We would like to thank everyone who reached us in order to better know our products and those who chose to come visit the ceramic works of art, also created by our artists and potters team.
Here's a gallery of the works of art in expo.
Thanks everyone!