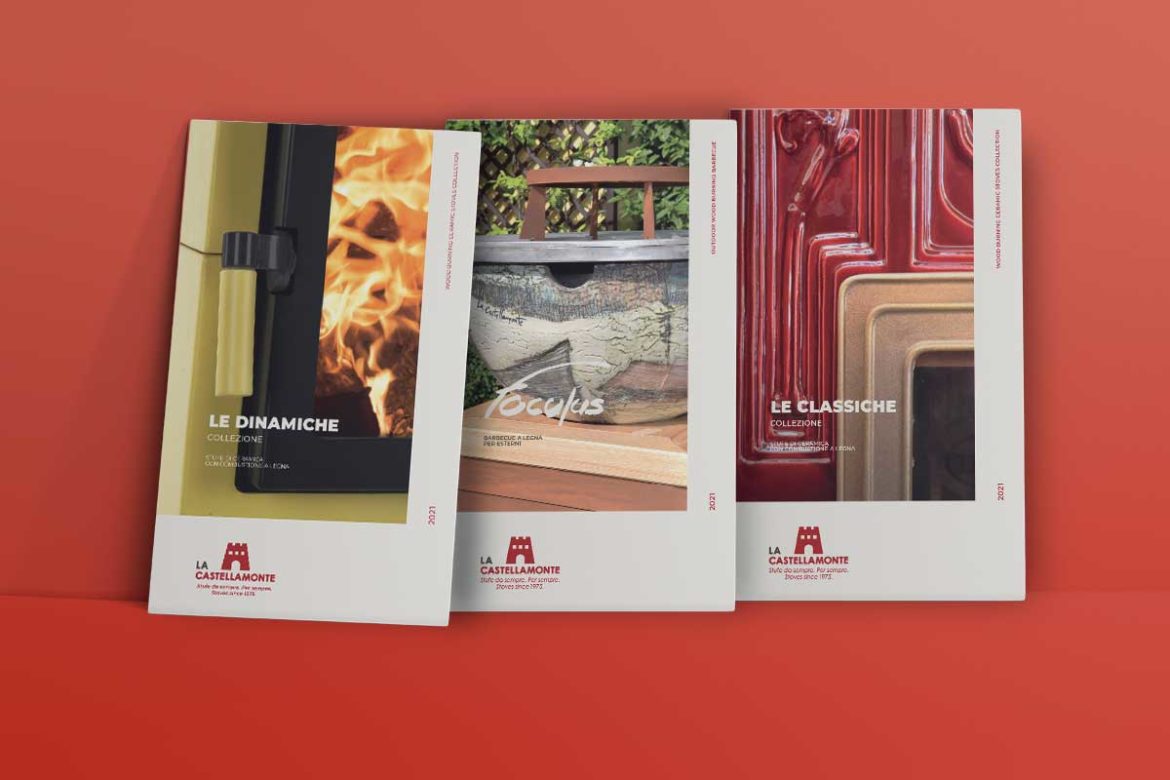 We are glad to tell you that we have updated our catalogues, they are already available and downloadable from our website in the dedicated section: Classic Stoves catalogue, Stack Stoves catalogue, Dinamiche Stoves catalogue.
In this section you can also find the catalogue for FOCULUS, outdoor barbecue, the newest product born in our factory.
Contact us for any additional info.