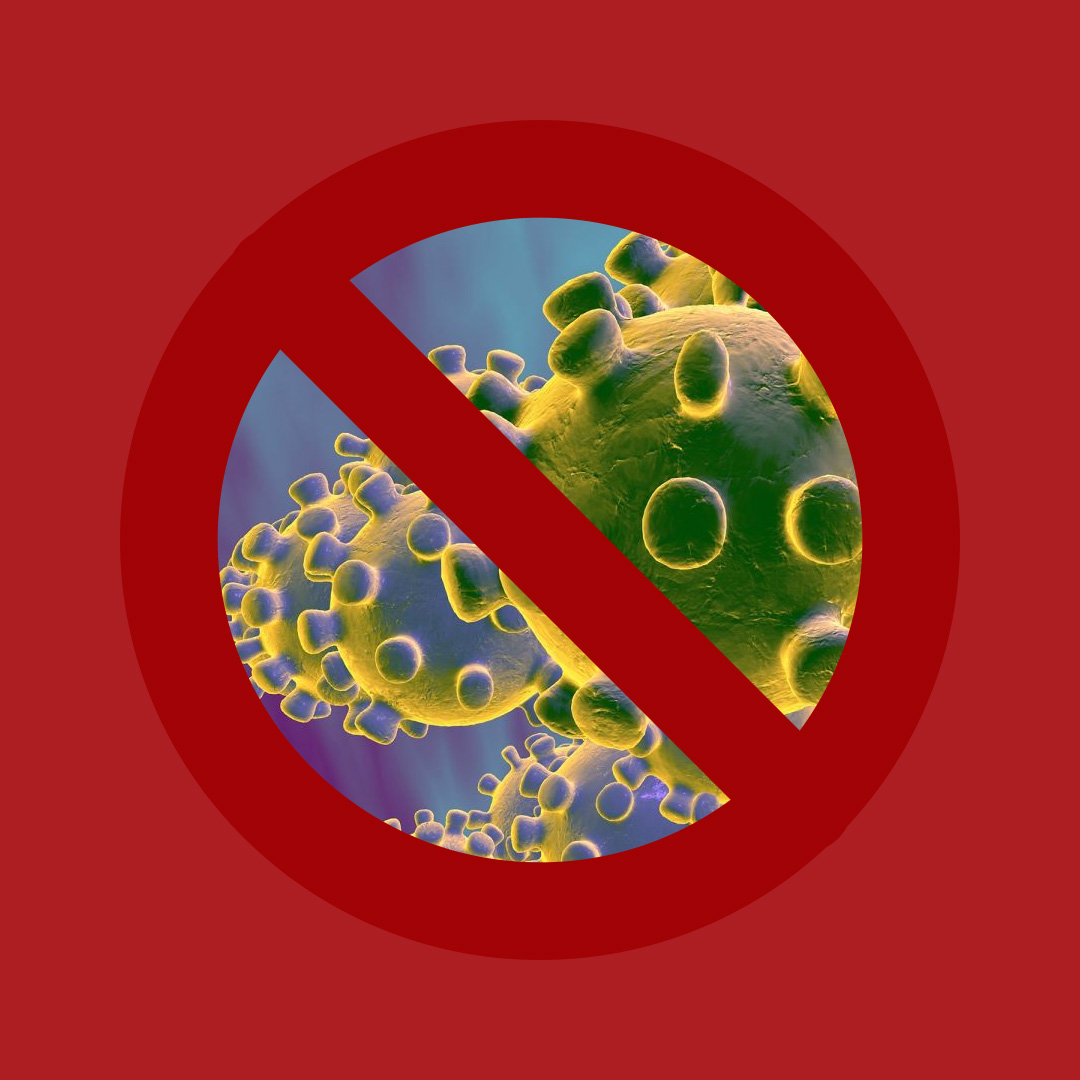 Dear all,
given the actual health situation in Piedmont and in the whole Country, we decided to momentarily close our factory in Castellamonte.
This is done in respect and defense of all those who are actively and unceasingly working to contain the Covid-19, for those who cannot achieve an adequate immune response to the infection, for our workers and the whole community.
Confident that a responsible behaviour can help contain the contagion.
Our e-mail address is checked daily, for any request.
LA CASTELLAMONTE